Wondering if you're drinking too much?
Here's a quick test to find out.
Private 1-on-1 Coaching for Women
Transform your relationship with alcohol so you can live with more CLARITY, authenticity, and joy.
rethinking moderation.
reinventing sobriety.
Compassionate Empowerment
EducatioN
Support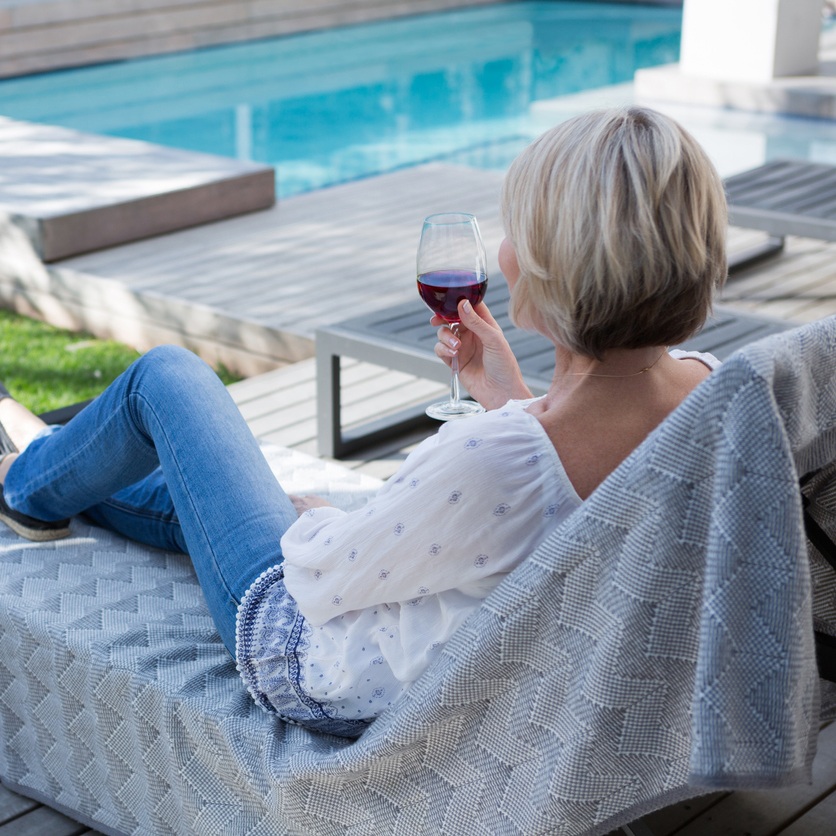 Are you concerned about your relationship with alcohol?
Do you struggle internally—even in the absence of outer consequences?
Do you feel that you need a drink—instead of just wanting one?
Do you find it difficult to stop drinking once you've had a single glass?
As a seasoned Recovery Coach with 20 years of experience in the field of addictions, it's my honor to assist you in exploring the ways you may be using alcohol to hold yourself back from living your happiest, most authentic life.
Even for the strongest of us, we will need to reach out to others to help us through the storm.
Not because we're weak, but because we're intelligent enough to know the edge of our capabilities, and strong enough to invite others into the arena alongside us.
Jonathan Fields, Author
How to Live a Good Life